Back 10. LAW ON THE ORGANIZATIONAL EFFICIENCY OF THE PUBLIC JUSTICE SERVICE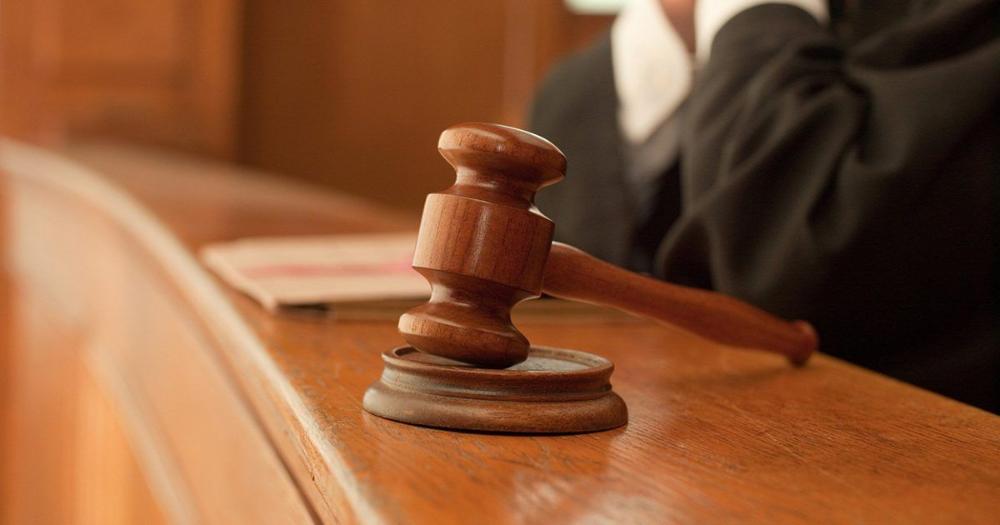 10. LAW ON THE ORGANIZATIONAL EFFICIENCY OF THE PUBLIC JUSTICE SERVICE
Thirty-five years after the publication of the Organic Law of the Judiciary Power, it is essential to undertake a profound change in the first instance organizational model of the Spanish judicial system. The data shown in the judicial statistics year after year demand it, given that, despite the constant increase in resources dedicated to the Administration of Justice, the results are increasingly scarce.

In order to significantly increase the efficiency of the Administration of Justice's available resources, it is necessary to undertake reforms that require a prior legislative modification, both of the Organic Law of the Judiciary and of the Law on Judicial Demarcation and Structure. In synchrony with these structural reforms, it will be necessary to carry out specific modifications to the procedural laws and the Law on Voluntary Jurisdiction.

All these legal reforms will be carried out with the maximum participation of citizens, professionals and institutions, by establishing the necessary channels to ensure that this participation is as broad as possible.

The regulation will address the implementation of the Trial Courts and the Judicial Office, making intensive use of technology to provide an efficient and quality public service. The Trial Courts will entail:
Establishing common criteria among the members of the Tribunal so that their response is uniform and therefore predictable (criteria consolidation).
Providing greater flexibility to the Judicial Branch, thus making it adaptable to different needs. Creating a first level of specialization for case allocation.
Reducing the duration of lawsuits, by providing the system with the capacity to immediately adapt to different situations, without depending structurally on the creation of new courts or on the transformation of existing ones.
In addition, it will address the evolution of the current Justice of the Peace Courts and the creation of Justice Offices in the municipalities.