Back 16. LAW ON THE DIGITAL EFFICIENCY OF THE PUBLIC JUSTICE SERVICE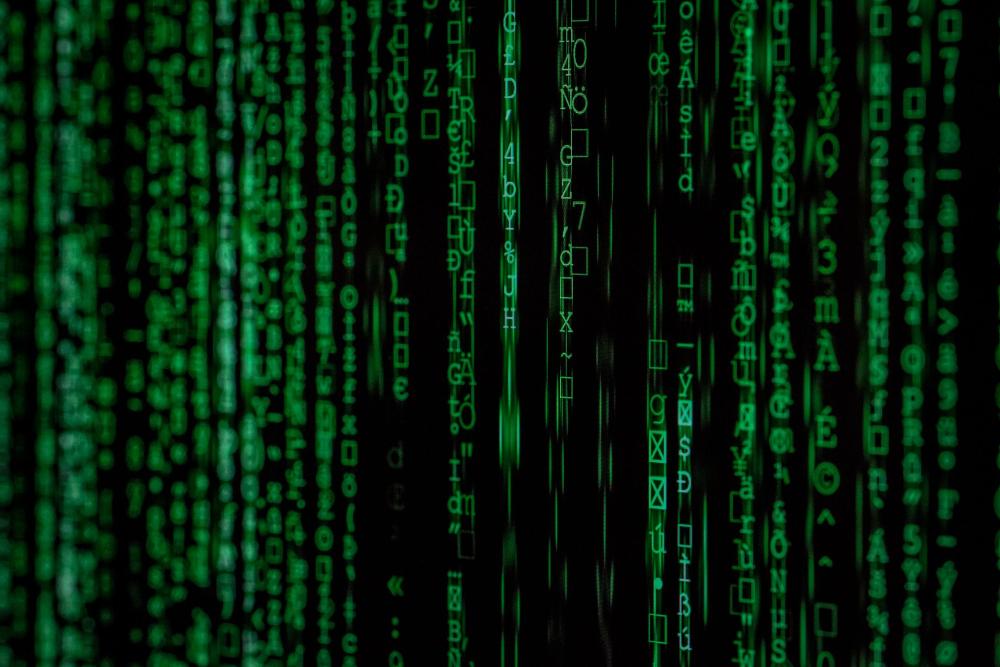 16. LAW ON THE DIGITAL EFFICIENCY OF THE PUBLIC JUSTICE SERVICE
The Spanish procedural laws, the Law of Civil Procedure and the laws regulating the contentious-administrative and social jurisdictions - especially the first two, given their antiquity - were conceived thinking of judicial proceedings as a succession of formalities and actions almost exclusively in paper format and with an absolute need for physical presence in the practice of judicial actions.
This law will establish the legal basis for the digital transformation of the Administration of Justice, replacing the 2011 regulation, in order to create a new data-based information architecture and guarantee digital legal security in proceedings. To this end, the regulation will contemplate a new legal framework for the electronic processing of judicial procedures, addressing basic aspects such as the digital signature, telematic trials, the electronic case file or the exchange of data in the Administration of Justice.
Likewise, a new regulation on the Administration of Justice's the digital relations with citizens and professional groups will be addressed, including a new data protection regime adapted to the sector.
Finally, the regulation of digital legal security will include the digital public faith of Notaries, Registrars and Court clerks, contemplating the critical technological infrastructures for the normal functioning of the Public Justice Service as well, with the aim of promoting the Rule of Law in the new digital environment.
What is more, one of the objectives of Justice 2030 is the achievement of a "Smart", data-oriented Justice that is capable of processing all the information contained in the proceedings so that, together with other relevant information, decisions can be made by the competent administrations, predicting fluctuations in the demand for the service and assisting judges and magistrates in the resolution of proceedings