Back 22. DEFENCE OF THE RULE OF LAW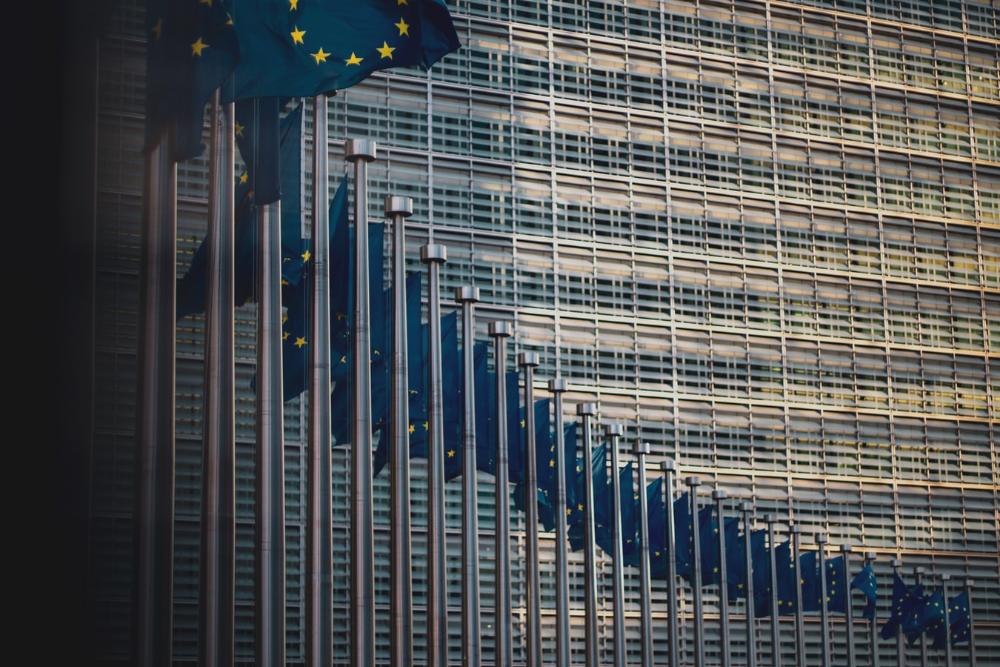 22. DEFENCE OF THE RULE OF LAW
The European Union is undergoing a change that requires a strong Rule of Law in all Member States.
The quality of the Rule of Law and an efficient Public Justice Service ensure rights and freedoms and promote business development, inclusive growth and an adequate investment climate.
To achieve this, Justice 2030 envisages a new legal architecture through three major laws that will define the procedural, organizational and digital framework of the transformation, thus contributing to the strengthening of the Rule of Law.
In turn, most of the projects included in the Plan - which are committed to digitalization, data-driven intelligence and to the electronic judicial file - are essential for strengthening the Rule of Law, ensuring digital legal security at all times.
All this within the framework of the Recovery, Transformation and Resilience Plan. The European Union has made a clear commitment to Justice as a leveraging policy.
The Next Generation EU Funds translate the European vision of what society should be like in the coming decades into projects:
How the Green Transition and digitization will happen.
How to make the new structures more egalitarian.
How to ensure citizen's rights and the protection of the most vulnerable.
Spain reaffirms its commitment to taking into consideration the views of the human rights committees and to informing them of the follow-up they have given to their recommendations within the prescribed period.
For a better monitoring of these recommendations, the Ministry of Justice has promoted a framework protocol for tracking the opinions issued by the independent expert committees provided for in the United Nations human rights treaties.