Back 25. CO-GOVERNANCE IN JUSTICE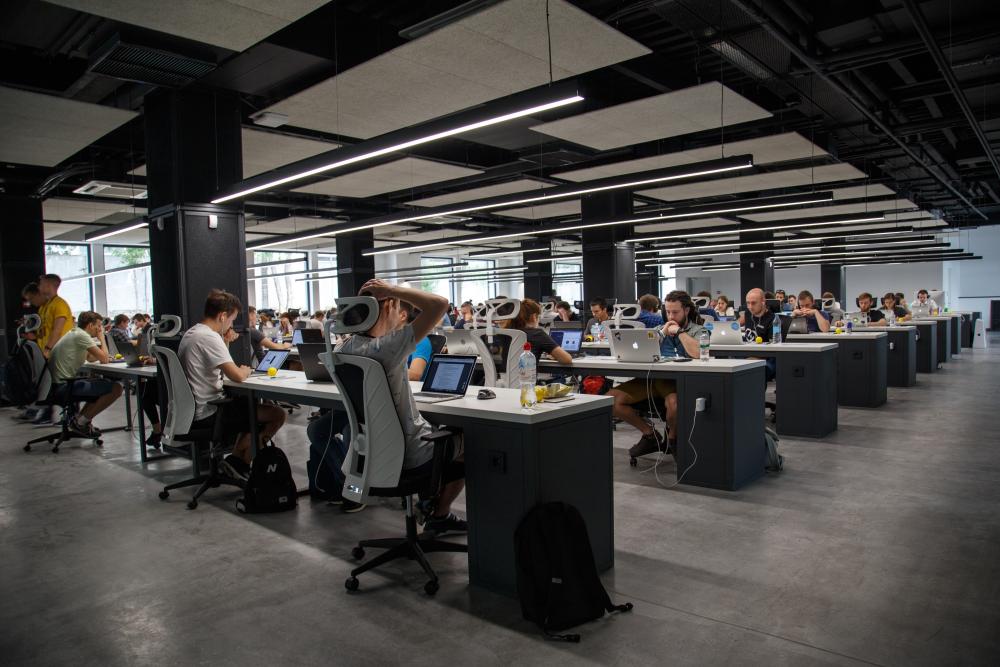 25. CO-GOVERNANCE IN JUSTICE
The Administration of Justice's system of governance that has resulted from the Constitution is comprehensive. On the one hand, there are the powers in Justice held by the Autonomous Communities of Andalusia, Aragon, Asturias, the Canary Islands, Catalonia, Cantabria, the Community of Madrid, the Valencian Community, Galicia, Euskadi, La Rioja and Navarra. Others are managed by the Ministry of Justice: Balearic Islands, Castile-La Mancha, Castile and Leon, Extremadura, Murcia, Ceuta and Melilla. Alongside them, the powers of other areas are involved, such as the General Council of the Judiciary (CGPJ) and the Prosecutor General's Office (FGE in Spanish). The governance system has developed some instruments such as the Sectorial Conference, the National Commission on Judicial Statistics and the National Technical Committee on Electronic Judicial Administration (CTEAJE in Spanish).
The management of the crisis during the pandemic has demanded a development of the architecture of autonomous co-governance that has resulted in a new regulation of the Sectional Conference, a protocol of Reinforced Coordination of the Administration of Justice and a protocol of collaboration for a data-driven justice. The foundations for co-governance have been laid with new structures. Digital transformation, which to be efficient requires an integrated system to ensure interoperability, needs strong co-governance.
The project will design the architecture of co-governance in relation to those points that the CCAA and the Ministry of Justice are jointly developing: procedural management system, ADR, organizational efficiency, personal and human resources, etc.