Back 27. INTEROPERABLE DIGITAL ECOSYSTEM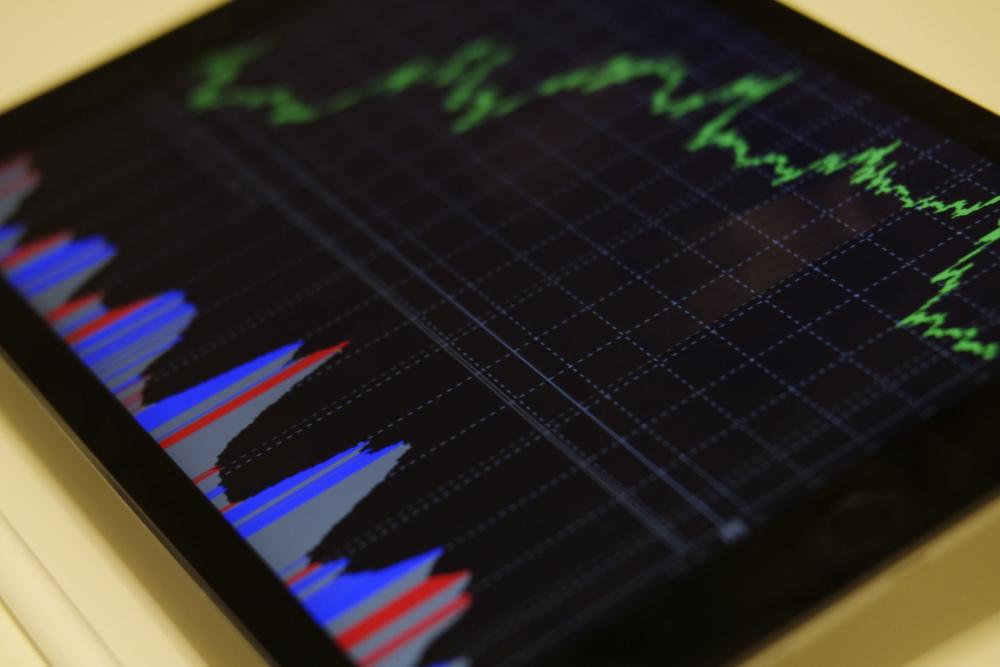 27. INTEROPERABLE DIGITAL ECOSYSTEM
The incorporation of information and communication technologies into the Administration of Justice has began and has been evolving at a different pace to that of other public administrations. As powers were transferred to the different autonomous communities, they incorporated equipment and computer applications to the courts within their territories, seeking to automate administrative tasks as much as possible.
The main innovation derived from the modernization process consisted of the incorporation of information systems to judicial proceedings management. These systems, unlike the simple word processing that the previous office automation tools basically consisted of, were going to allow for the collection, storage, processing or treatment, maintenance, use, sharing, distribution, availability, presentation and transmission of the information generated in the judicial offices. These information systems came to be called procedural management systems or applications.
The problem arises from the fact that, for each administration with competences, neither the pace nor the level of investment put towards the goal were the same, which led to the development and implementation of up to seven different systems, which had different functionalities and were not interoperable.
In the framework of the new co-governance, the aim is to respond to the need for a court management system which has the functionalities needed to provide the best possible service, regardless of the location of the court. It will be possible to interoperate fully with the rest of the judicial offices, legal operators and public administrations.