Back 3. BASIC LEGAL EDUCATION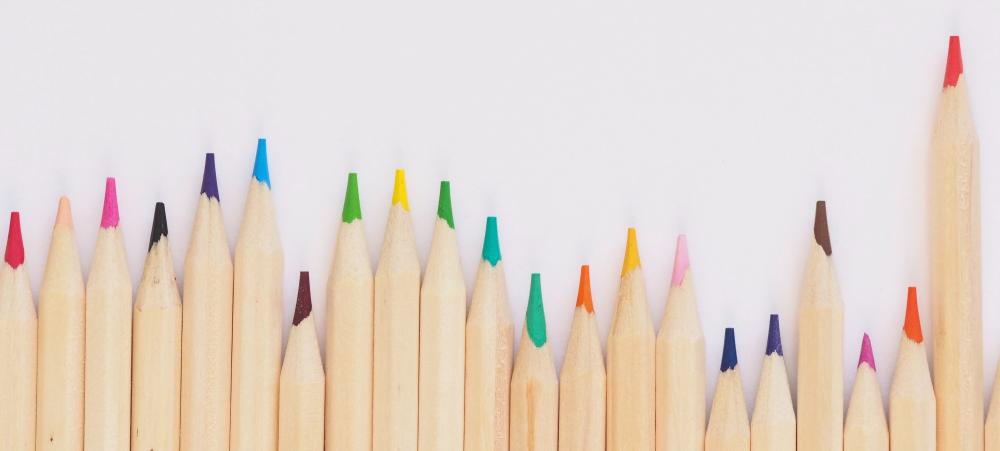 3. BASIC LEGAL EDUCATION
Societies have a way of dealing with their conflicts. The Spanish society, as reflected in surveys, is a cohesive society that tends to resolve its differences without resorting to litigation as a first option. Pre-judicial dialogue is a deeply rooted cultural approach that needs to be strengthened.
The aim of the project is to incorporate the dispute resolution framework into the training process from the earliest stages. Ensuring that the next generations are able to deal with conflicts by means of tools such as dialogue, conciliation and mediation will improve cohesion from an early age.
The changes in educational models which emphasize competency-based training create a suitable context for moving forward in this direction. The fundamental lines are:

• Training in rights, freedoms and responsibilities adapted to the different educational levels, starting in primary school.

• Learning about dispute resolution, with reference to the public justice system.

The results of this project will be seen in the medium and long term when the trained generations start reaching adulthood.