Back 6. EQUALITY AND CONCILIATION PLAN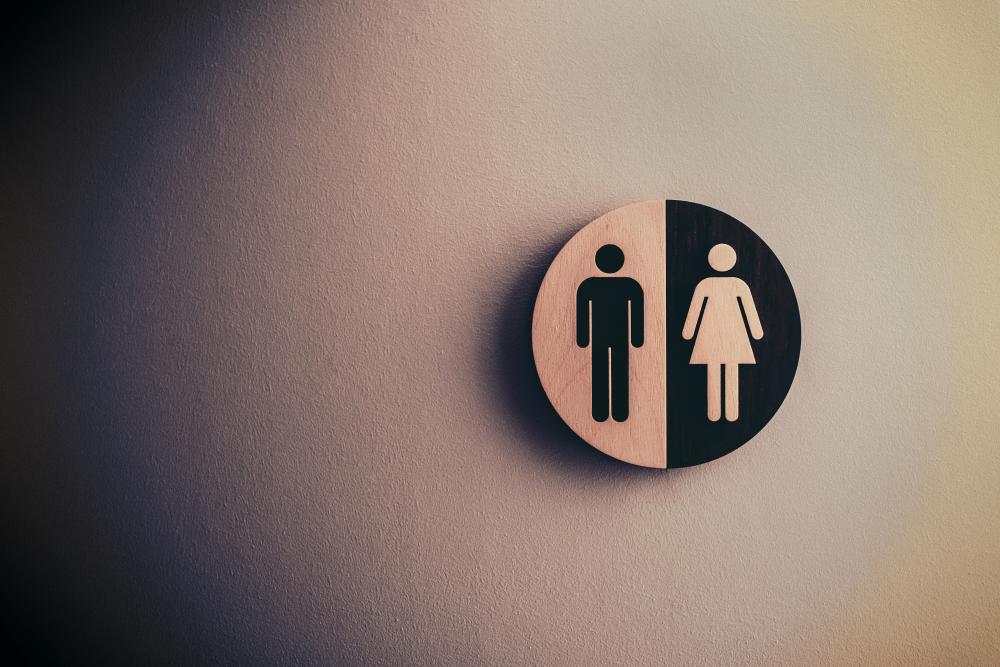 6. EQUALITY AND CONCILIATION PLAN
The adoption of Organic Law 3/2007, of 22 March, for the effective equality of women and men, set in motion all kinds of actions aimed at promoting actual equality between women and men and combating the remaining manifestations of direct or indirect discrimination based on gender. Article 64 states that the Equality Plans should reflect the objectives to be achieved regarding the promotion of equal treatment and opportunities in public employment, as well as the strategies or measures to achieve them.
The Basic Statute of the Public Employee established the obligation for public administrations to draw up and apply an equality plan. They have not been implemented to the desired extent in the Administration of Justice field, so this task must be addressed immediately.
In this context, it is essential to draw up an equality plan that is adapted to the Court staff at the service of the Administration of Justice
In parallel and in a coordinated manner, the conciliation plan will be designed. Teleworking and the changes in work performance require rules that facilitate conciliation, while still preserving the organization's results and objectives.