Back 7. ACCESSIBILITY FOR VULNERABLE GROUPS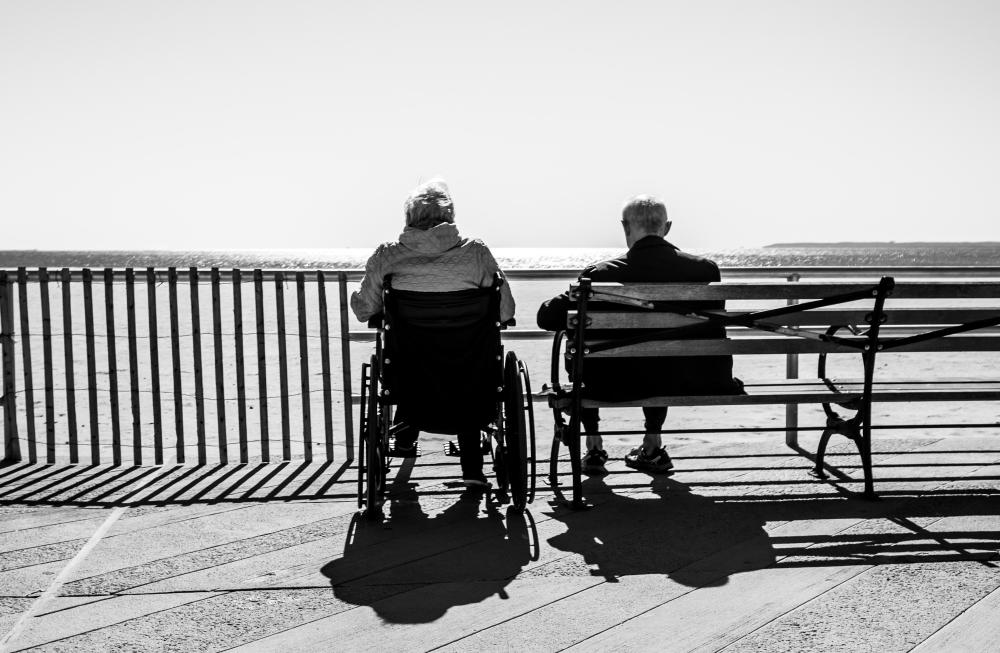 7. ACCESSIBILITY FOR VULNERABLE GROUPS
Taking into account the context and based on an analysis of the needs and possible impact of the changes, initial action will be taken in two areas.

Accessibility and aging. Almost 20% of the Spanish population is over 65 years old. There is an important part of it that can be considered analogical. The profound and rapid digitalization that is going to take place in the Administration of Justice may create an exclusion process for those people who are culturally analog. Structural instruments need to be created to bridge this digital breach.
On the other hand, Justice has been a space with little accessibility for the elderly who tend to turn to it, even if they need it. In the same vein, institutional mediation and adapted procedures must be put in place to facilitate their use.
The municipal Office of Justice is an instrument that will incorporate part of the actions of this project and function as a simple and permanent accessibility gateway for the elderly.

Accessibility and disability. In order to ensure accessibility to Justice, actions will be developed for groups with physical, mental or sensory disabilities. 1% of the Spanish population has an intellectual disability and these percentages are reflected in the judicial field. According to a recent study carried out by Plena Inclusión [Full Inclusion], 49% of the people with intellectual disabilities who arrived in prison, had their disability detected at the prison itself. Approximately 3.3% of cases are detected during eye examinations. These people require specific actions that do not prevent them from exercising their rights because of an accessibility or comprehension issue.
In particular cases, necessary and appropriate modifications and accommodations are required in the context of access to justice to ensure the participation of people with disabilities on an equal footing with other people.

The lines to be developed are:
Adapting legal language for easy reading, Braille and sign language. Adapting court buildings to ensure accessibility.


Providing specific training for lawyers, solicitors, experts and social graduates to facilitate access to justice, taking into account the barriers that may arise as a result of different types of disability.


Using technology to facilitate access for both professionals and users with disabilities.


Reinforcing the role of facilitators. These individuals work, when necessary, with justice system staff and persons with disabilities to ensure that there is effective communication during proceedings. They help people with disabilities to understand and make informed decisions by making sure that things are explained and talked about in a way that they can understand and that appropriate adjustments and support is provided. They do not speak for people with disabilities or the justice system, nor do they direct decisions.
This project has to be developed in tandem with organizations of the disability field. Analyzing what type of actions to incorporate into the Public Justice Service, whether it be training or management tools.