Back 8. PROTECTION OF VICTIMS AND WHISTLEBLOWERS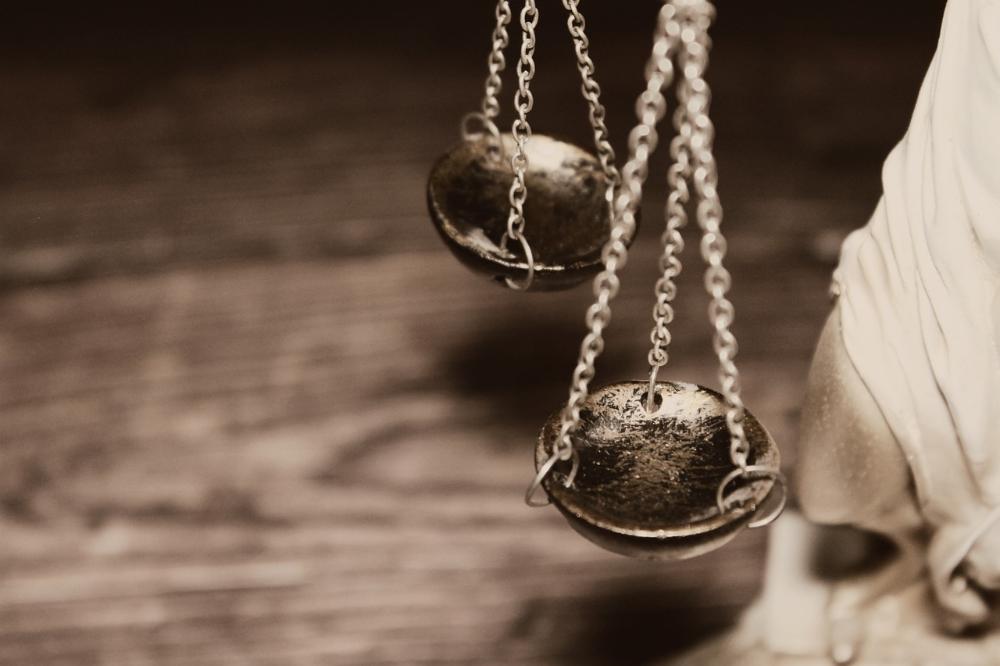 8. PROTECTION OF VICTIMS AND WHISTLEBLOWERS
Based on the premise that at a time of maximum uncertainty no one can be left behind, it is necessary to create safe places for vulnerable people who may be victims or whistleblowers of crimes. These people need more assistance from the Administration of Justice.
The existing Victim Protection Offices will be strengthened through:
Development and enforcement of the Organic Law for the Comprehensive Protection of Children and Adolescents against Violence.
Development and enforcement of the Organic Law on the Comprehensive Guarantee of Sexual Freedom. Alignment of the legislative aspects regarding victim protection. Training of judicial operators.
Analysis of the quality system from the victims' perspective.
Whistleblower protection. The Directive (EU) 2019/1937 of the European Parliament and the Council on the protection of persons reporting breaches of Union law is to be transposed. The aim is to find the most efficient way to do so, without prejudice to the sectorial competences of other bodies, regulating how to collect complaints of administrative and criminal offenses which become known during the provision of labor and professional services. In this way, it is possible to act preventively on irregularities, thus preventing corruption and bad practices from creating legal uncertainty and uneconomic effects.