Back 26. DATA-DRIVEN JUSTICE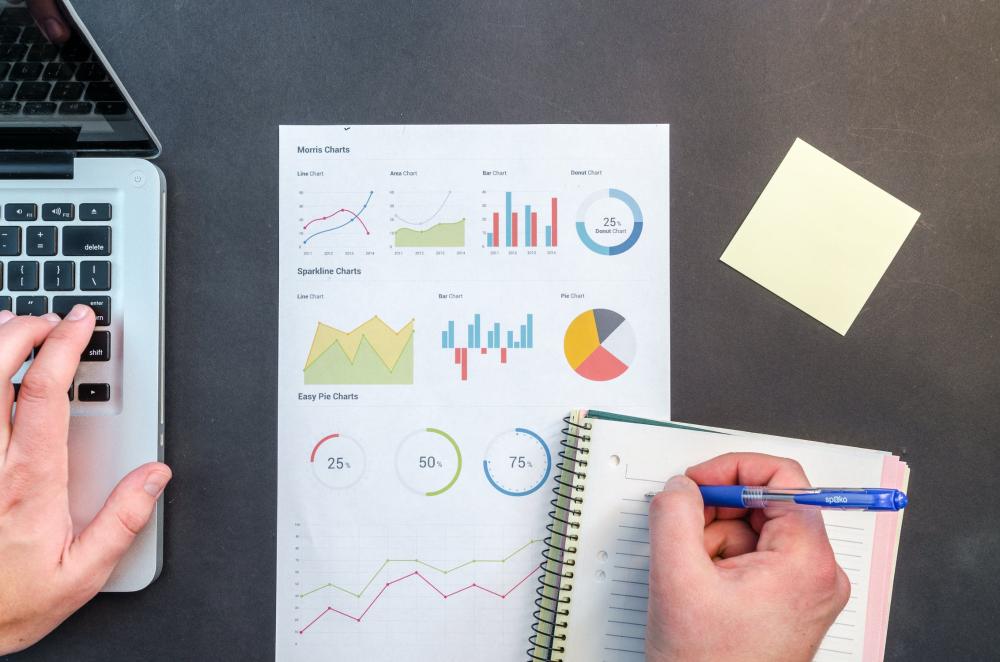 26. DATA-DRIVEN JUSTICE
Data is one of the most valuable resources in today's societies and plays a fundamental role in the way in which public services are administered, so much so that it is at the center of any transformation-seeking public agenda.
The incorporation of data analytics makes it possible to understand the needs of citizens and society upfront, design appropriate responses to them, deliver appropriate policies and services and assess their performance outcome. Ultimately, the analysis and exploitation of data will boost the intelligence of the justice sector and, as a result, increase the capacity to develop long-term sustainable, inclusive and reliable policies and services.
The new model will provide relevant information for decision making for a wide range of actors, fostering relationships both within and outside the justice system, encouraging collegiality of effort and, ultimately, fostering consensus.
The citizens will be at the center of the system, as the main recipients of the Public Justice Service, in order to guarantee transparency. In addition, it will provide relevant information to public Justice managers, which will allow them to make decisions on planning, development and assessment of appropriate legislative policies, as well as on organizational and structural planning issues.
On the other hand, the system will provide support to all operators - judges, prosecutors, Court clerks, lawyers, pro-curators, social graduates and the rest of the people who work in the Administration of Justice - offering an internal perspective of the management of Justice through an information system that responds to their demands quickly and easily, while allowing for the simplification and systematization of their work.
Likewise, this system will be made available to the rest of the public sector which is not directly related to the field of Justice, given that a better understanding of the trends and implications in the Justice sector will help them to make decisions in the process of defining their public policies regarding interrelated aspects.