Back 13. LAW ON PROCEDURAL EFFICIENCY OF THE PUBLIC JUSTICE SERVICE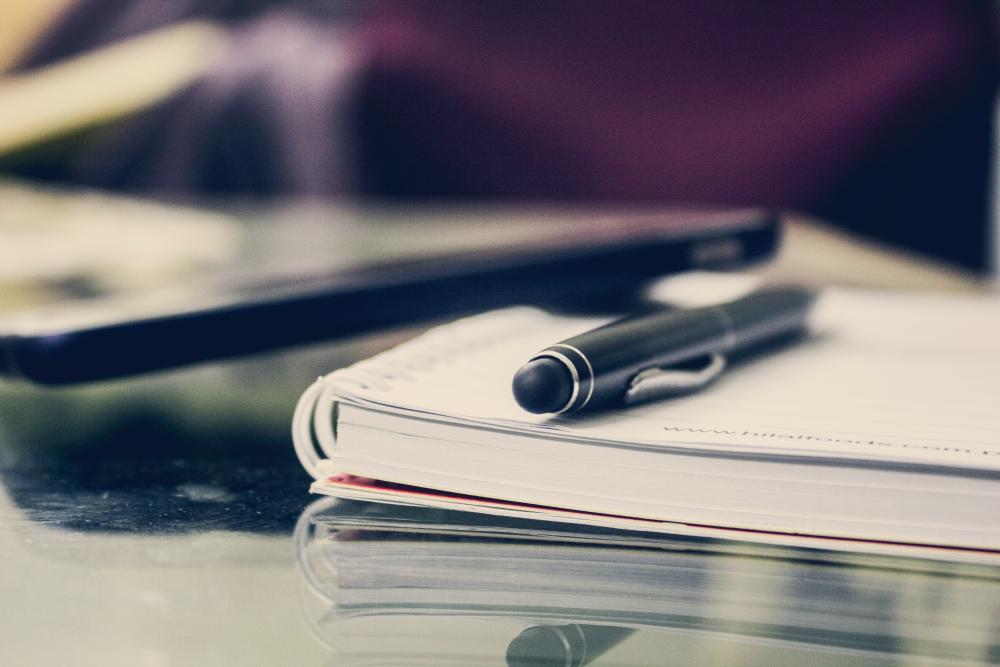 13. LAW ON PROCEDURAL EFFICIENCY OF THE PUBLIC JUSTICE SERVICE
Procedural efficiency is developed from a linear analysis of the Public Justice Service. From there on, the project has three components:
A Law on Procedural Efficiency of the Public Justice Service, which is a direct response to the pandemic but is aimed at streamlining the workings of the justice system in structural terms. It introduces reforms to procedural laws to increase agility, speed and efficiency. Holding hearings and other types of declarations via video-conference becomes widespread and the authentication and identification systems are regulated in order to reduce the travel time of citizens and professionals to the Courts and Tribunals, thereby avoiding the concentration of people at the judicial offices. Finally, it promotes Means of Appropriate Dispute Resolution (ADR) as an element of social cohesion, establishing a more effective incentive structure.
A plan for the Implementation of Means of Appropriate Dispute Resolution. Mediation and conciliation have been used as alternative or pre-procedural tools in low profile Justice Administration. Now its development is going to be boosted. The aim is, on the one hand, to reduce the number of conflicts that come before the jurisdiction by shortening the time it takes to deal with them. On the other hand, to facilitate the resolution of problems with the least possible conflict, as a way of contributing to the social cohesion of the country.
Both objectives gain importance in the context of the pandemic, where litigation is on the rise and uncertainty is straining society. It also means faster enforcement. The development of Dispute Resolution involves promoting new organizational and digital tools, the legislation covering it and broadening the professional field.
The lines of the project are:
Operators for ADR: certification and training, role orientation.
Organization of the service.
Physical incorporation into courts and Justice Offices.
Financing. It is closely related to project 1. Universal access to the extent that Dispute Resolution can be contemplated as a possibility within Free Justice.
Development of Online Dispute Resolution (ODRs) to have easy access to dispute resolution mechanisms, the possibility of accessing from anywhere with the consequent reduction on infrastructure and media costs. ODR platforms exist; the objective is to organize the tools, publicize them and make them accessible within the Public Justice Service.